jordan taylor photography
let's do this thang!
there are a few things I want you to know.
What to Expect
take a minute to read through the
Frequently Asked Questions
and finally…
It's time to
create with intention,
together.
near & far
Booking 2019 & 2020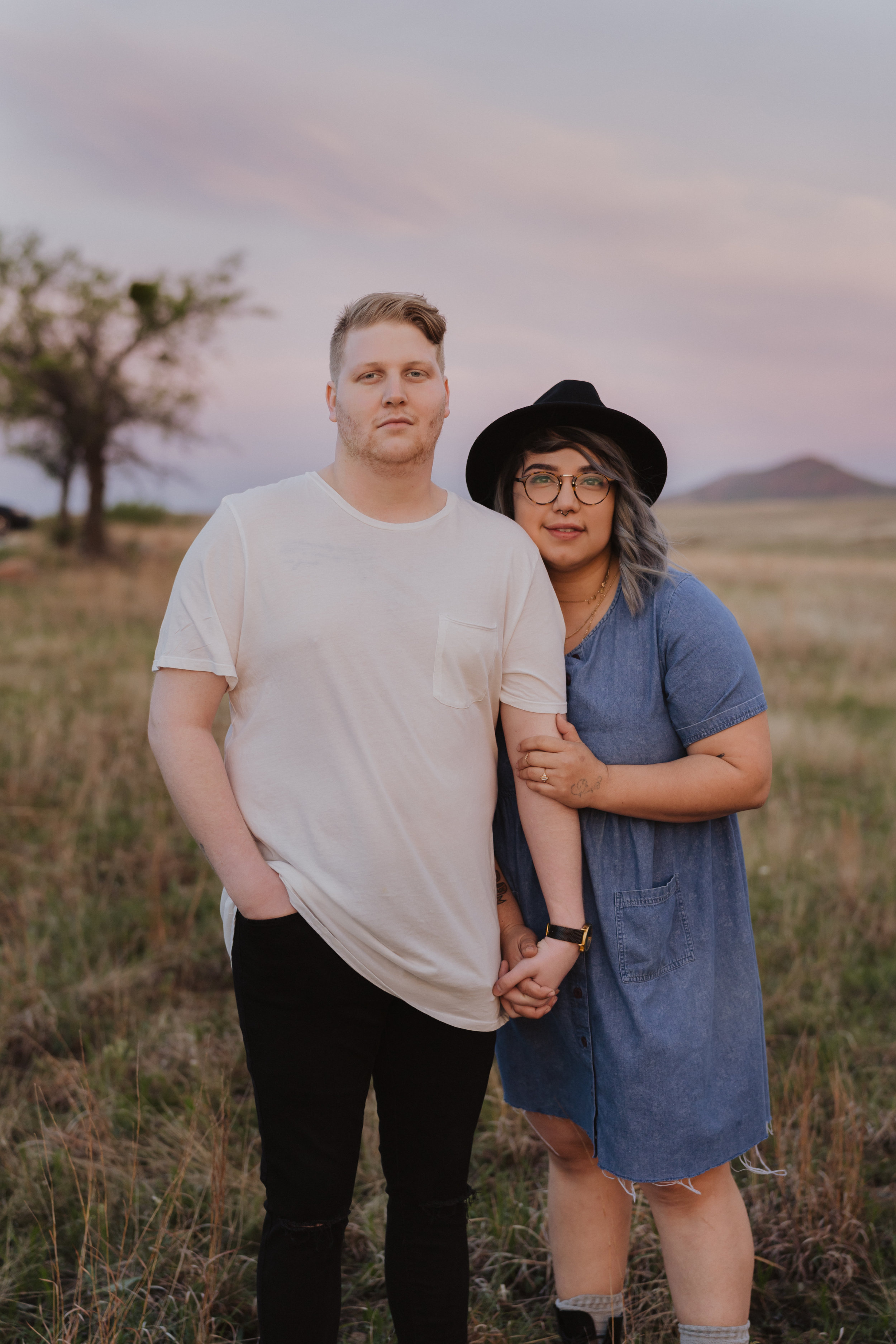 Studio | Local | Adventure
Booking year round
portraits, Branding, look-books,
catalogs, MODELS, product shoots.
Booking year round